I have a wxPanel over which I am drawing a bitmap and another drawing a line on top of it, I also want to draw a transparent rectangle like the one in the drawing sample that comes with the source. Basically I want to be able to draw a rectangle based on the what mouse position I Ctrl+LMB click, hold and drag to whatever mouse position, and instead of showing a message box like in the sample program, I want to turn it into a selected, another rectangle basically, which is transparent and can show the bitmap behind it.
Like when I draw a rectangle over the bitmap,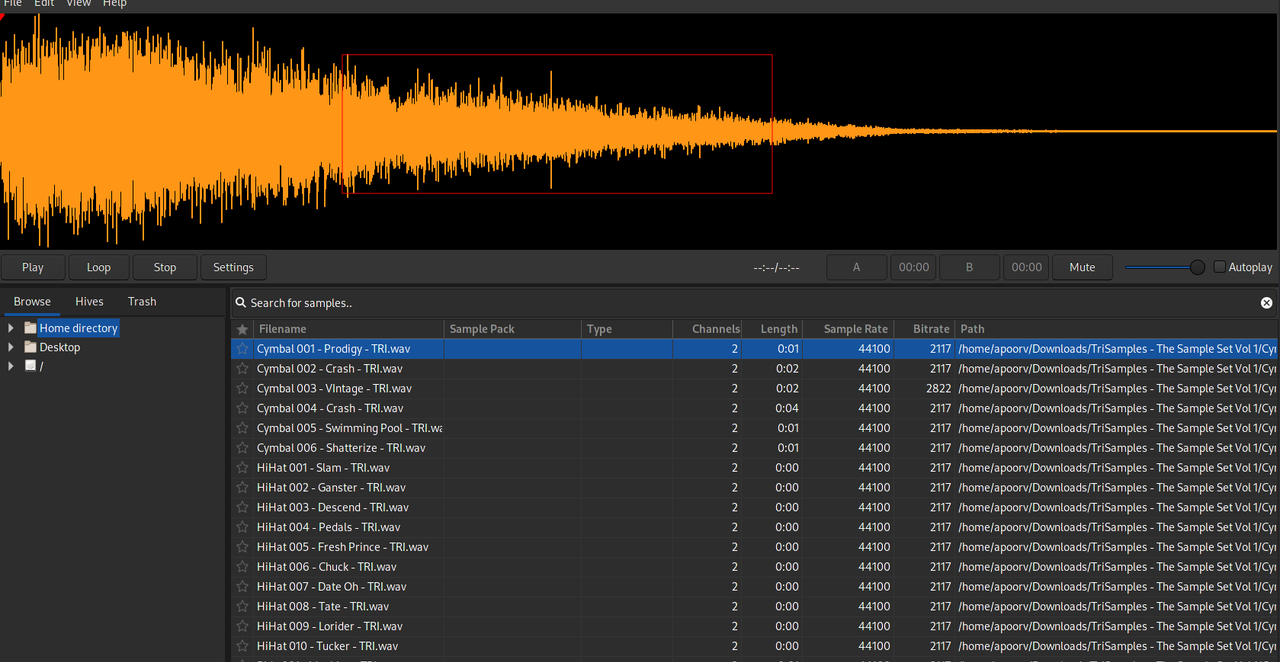 and after the left button is up it turns it into something like this,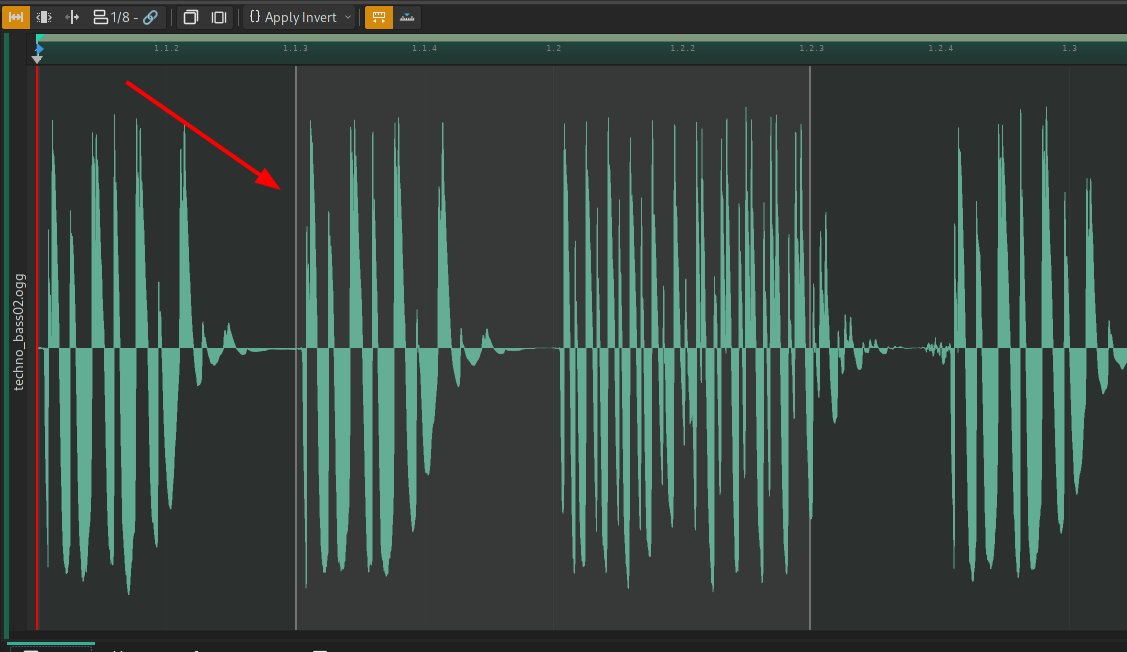 representing a selected area.
I have tried doing this,
In the mouse motion handler,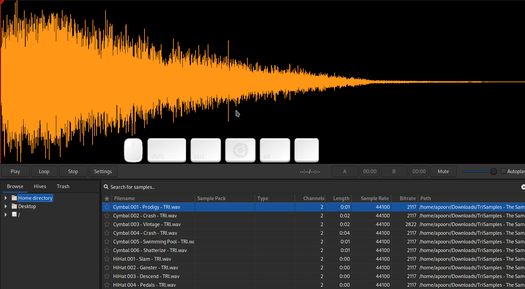 The code is incomplete and some calculations are wrong as I copied the code from the sample drawing program, however it uses a method CalcUnscrolledPosition() which a method of wxScrolledWindow, but I am drawing on wxPanel, what should be the equivalent of this method for wxPanel?
Also it starts drawing the rectangle as soon as I press CTRL but I only want to drawn when CTRL+LMB is pressed, and stop at the position where LMB is up.