Here's an example: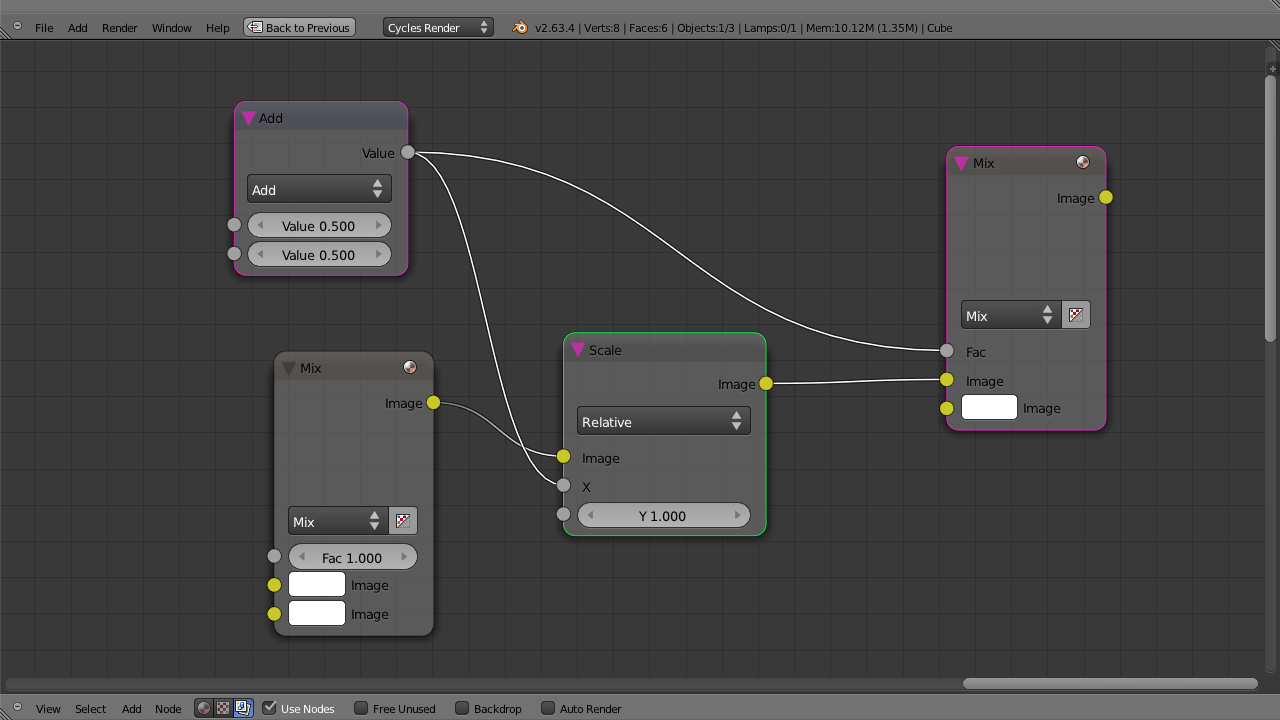 I've thought of a couple ways to do this:
1. Each node is a wxPanel that is absolutely positioned (even though technically wxWidgets doesn't allow overlapping panels, I had them work in all backends I wanted to support fine). The lines between them are drawn on the parent panel with wxDC.
2. The entire thing is custom drawn a single panel with OpenGL, and all lines as well.
The first approach would seem to work, although I don't think it would be practical to get the "dots" on the side to be drawn natively without a lot of hacks.
The second approach would overall be more flexible but would cost the program some nativeness points.